About SpongePie
SpongePie is a group of young and talented software and game developers.
We love what we do and the most important thing for us is users' opinions.
Group was created in May 2015 when two teenagers from Poland - Bartłomiej "Arhenox" Stawiarz and Nikodem "Nikus" Bartnik - decided to make their own game called "WYFT".
You can find our social (FB, YT, Twitter) links in the footer at the very bottom of the page!
Also, don't forget to check out our shop with shirts and other nice stuff! Link can be found in the top menu.
Bartłomiej "Arhenox" Stawiarz
co-CEO, CMO, CSM, DBA, HRM, Webmaster & Webdeveloper
bartek@spongepie.com
Nikodem "Nikus" Bartnik
co-CEO, CDO, CRO, CSMO, CTO, Android Developer
nikodem@spongepie.com
Our games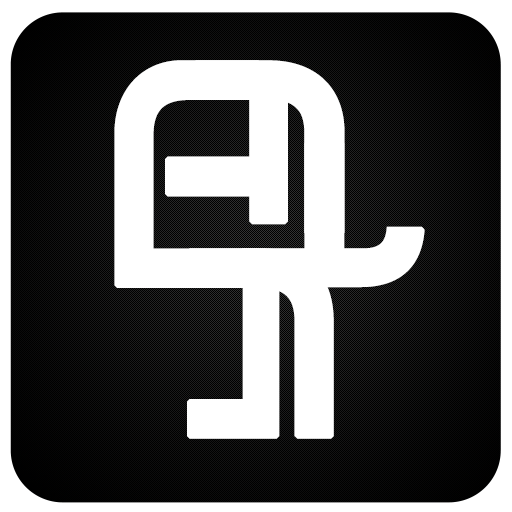 WYFT
Our first game was "WYFT" (acronym from What's Your First Thought?).
It's a simple app which collects first thoughts on certain things from all over the world and tells you what others typed in.
Your goal is to guess the 5th most typed answer (which gives you 5 points) and avoid the 1st one (which gives you 1 point). New answer gives you nothing, but it gets saved, of course!
Points give you access to new packs which contain different words.
Great time killer!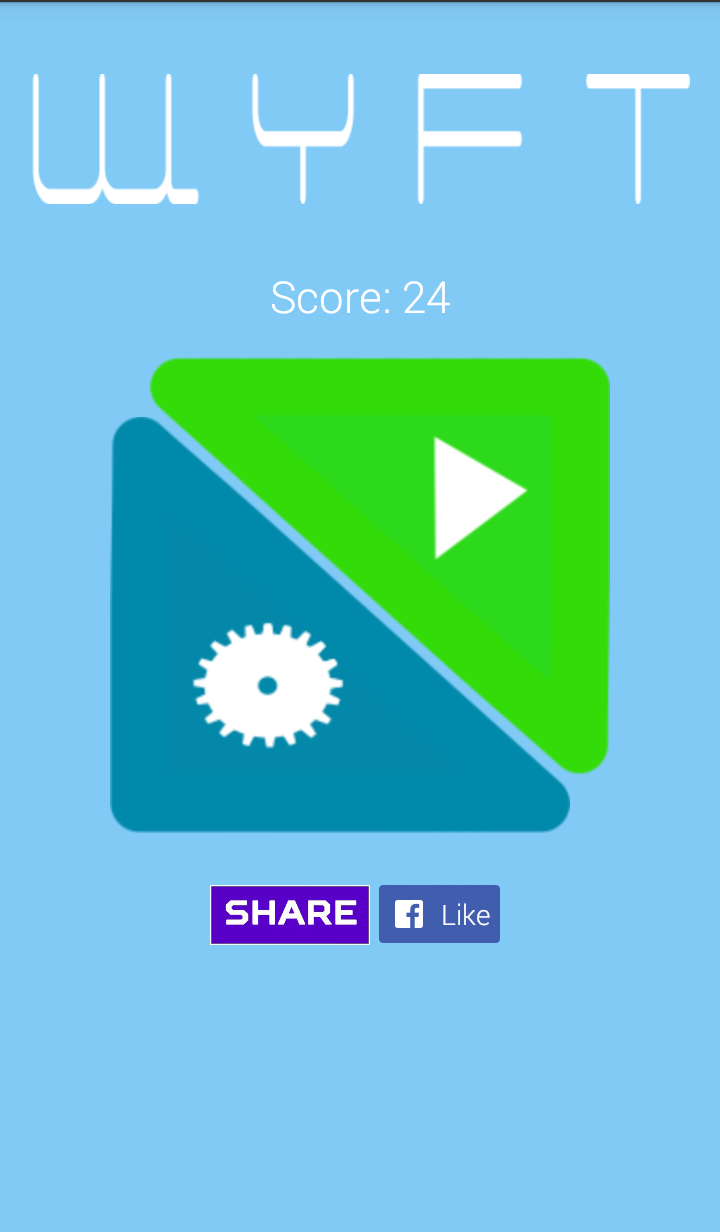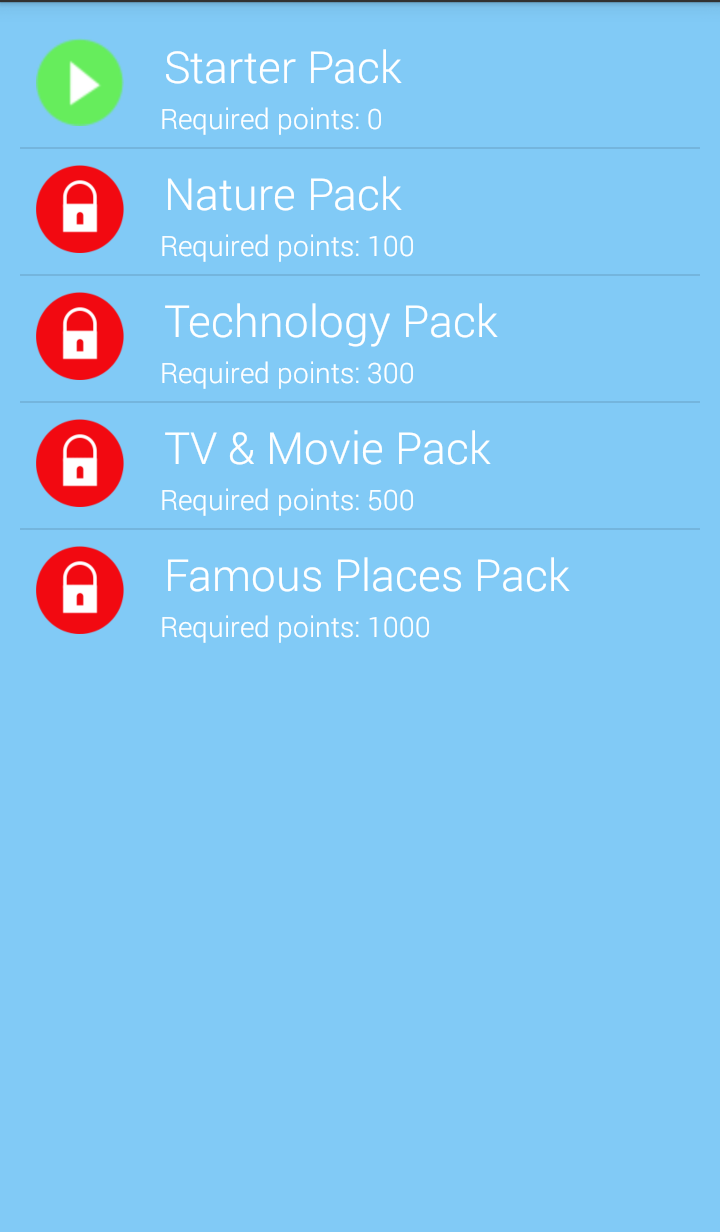 You want to suggest your own in-game word?
Use a button below and fill our form - we will check your request in a few days and maybe you'll see your word in our game!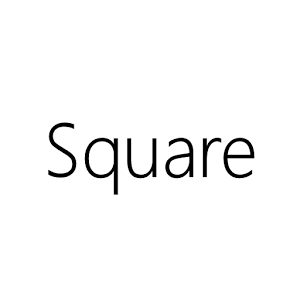 Square
Square is one of the simplest games out there.
Your little square needs your help! It can change its color to white or black.
Make sure that it is black when passing white wall and white when passing black wall by tapping the screen.
In the meantime listen to amazing work of Polish composer - Frederic Chopin!